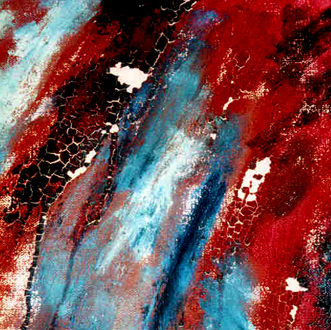 &nbsp
Restoration of Le RÍve de la Paix, 1939,
by Henrik Sørenson, United Nations, Geneva
&nbsp
The Organisation

Chairman
Dr. Jurn A.W. Buisman, general director of Museum Geelvinck / Geelvinck Music Museums, secretary general of ICOMOS Netherlands, voting member of ICOMOS-IFLA ISC Cultural Landscapes

Secretary of the Board
Mrs.Drs. A.M. Verwey, anthropologist and curator.

Treasurer
Dr. Markus Büchel, former Prime-Minister of Liechtenstein

Member
Drs.Mr. M. Bitter, Lawyer

Previously, the organisation has been chaired by H.E. Dr. Vladimir Petrovsky, Ambassador of the Russian Federation, former Under-Secretary General of the United Nations and former Director General of the United Nations Office in Geneva.

Representative in Geneva
Mr. M.S. Karlen, Secretary General of the NGO Comprehensive Dialogue among Civilizations.

The Foundation cooprates with the restoration expert Abraham Joel (New York).

As a non-governmental organisation with a special relationship with the United Nations, MWPF carries out its fund-raising activities independent from, but in close consultation with the UN.